Latest Blog Posts
All of the latest news from Mj Castles!
New Unicorn Ball Pool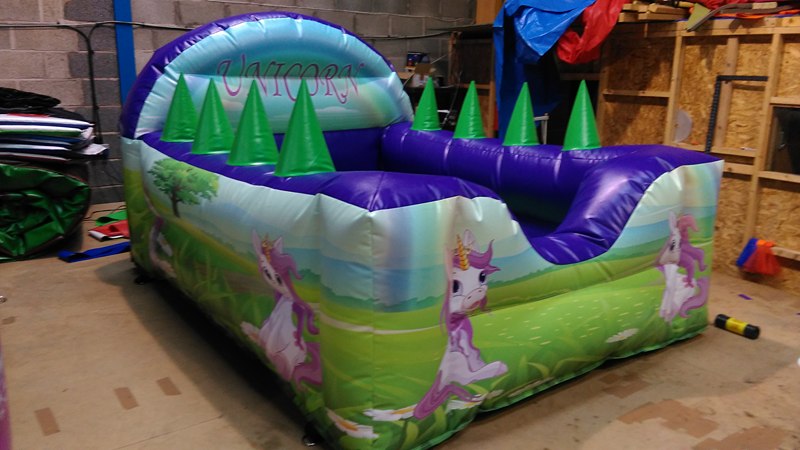 Here is our brand new unicorn air juggler ball pool. This will be great for all indoor parties In which you may be having in the winter months. You get over 1000 balls with this air juggler ball pool. We have a couple more ball pools coming very soon. We hire to a number of araes like bouncy castle hire liverpool, Widnes, Speke, Dovecot, Huyton and many more.