Latest Blog Posts
All of the latest news from MJ Castles!
New Shopkins Castle
Posted on: Saturday, September 9, 2017
We are always updating our Inflatables at MJ castles. This is the new shopkins castle size 11ft wide x 14ft long which will be very popular for all the girls parties. View here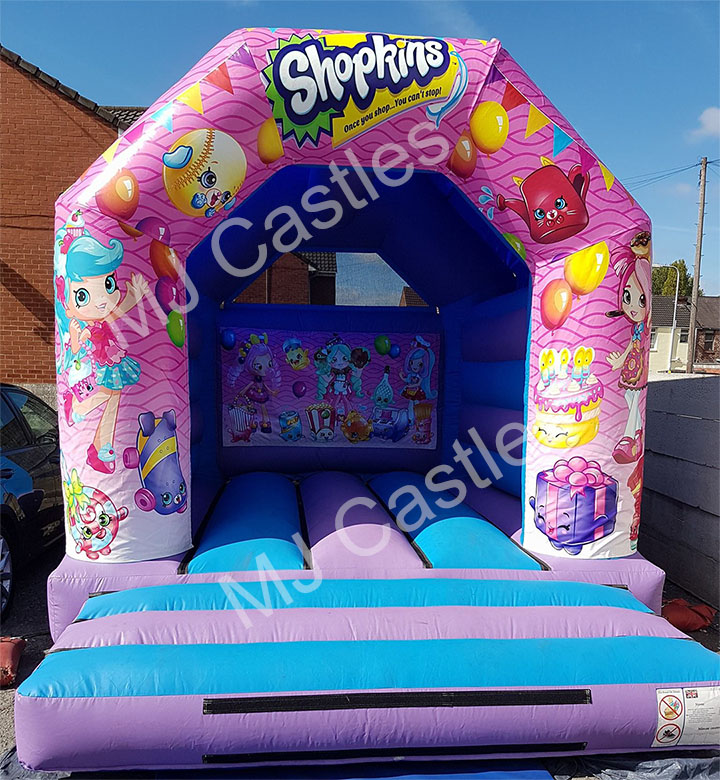 Preschool Package
Posted on: Wednesday, May 8, 2013
Preschool Package
Our preschool soft play hire package just got better!! We've invested in some lovely brand new bright colourful matting and some new Wheely Bugs. Look how bright and fun this looks...




And it's still only £85 to hire! Why not add the Ball Pond with it for
Quality Castles
Posted on: Saturday, January 26, 2013
Quality Castles
We have almost finished another new website to showcase some of our best bouncy castles which is called Quality Castles. On the site you will only find our premium range of bouncy castles for hire. You can visit the website at http://www.qualitycastles.co.uk

For those that don't know the difference between the standard and premium castles, they are
CRB Checks
Posted on: Wednesday, October 12, 2011
CRB Checks
Although it's not a legal requirement, MJ Castles have taken the initiative to have all our staff CRB checked. Currently approximately 50% of staff have already been checked and passed. The remaining few staff have filled their application forms in and awaiting their certificates which can take approximately 4 weeks.
We never take any chances with safety which is why
New MJ Castles Uniforms
Posted on: Friday, July 15, 2011
New MJ Castles Uniforms
All of our staff has been given branded MJ Castles uniforms. If you don't see the MJ Castles logo on the garments it may not be us collecting the bouncy castle.
If your ever in any doubt, please ring the MJ Castles mobile number on:
075155 29177.